With many celebrities, we may be discussing and debating if they had a hair transplant or not, but with Jeremy Piven hair, it is more the case of when and how many times did he have a hair transplant.
By the looks of it, Jeremy, a prominent actor and comedian known for his role in Entourage, is in his 50s. And not many would stop to think that he had an issue with hair loss.
In fact, Jeremy Piven hair now may be a sharp reminder and cause of jealousy to many. But this wasn't the case as we do remember him landing his first TV role way back in the mid-90s when he had very little hair at all. But was Jeremy Piven bald? Not quite bald, but we can say he was losing hair at the time.
So how does his hair, which was appallingly low when he was in the 30s, become thicker now that he is much older?
Before Jeremy Piven Hair Transplant
The 90's TV Shows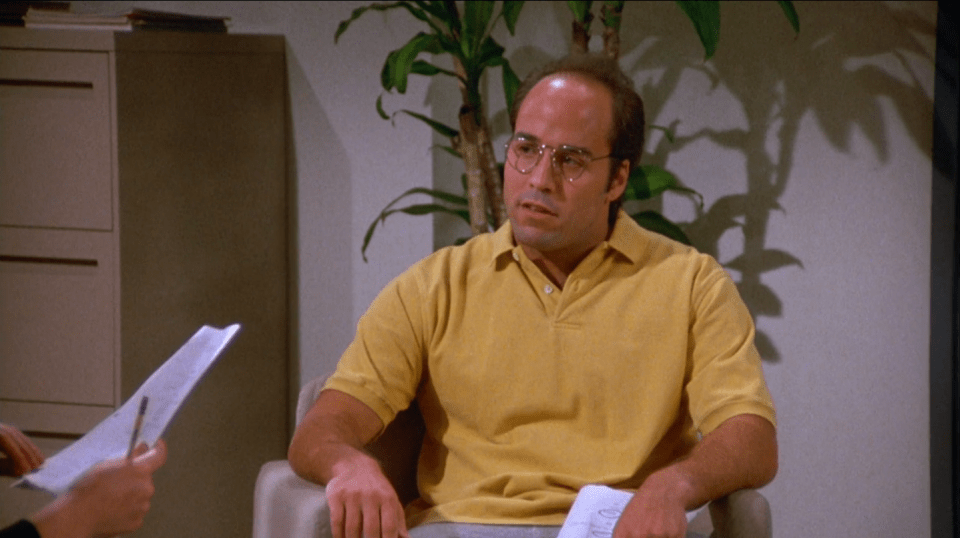 Jeremy's first notable appearance can be traced back to 1992 where he featured as a regular cast member in the Larry Sanders Show. Jeremy Piven Seinfeld appearance happened a year later, as pictured above in a scene.
Look at his hairline and you would understand that we are not exaggerating when we say he hardly had any hair. This is a very advanced stage of hair loss given that Piven was just around 28 years when he appeared on the show.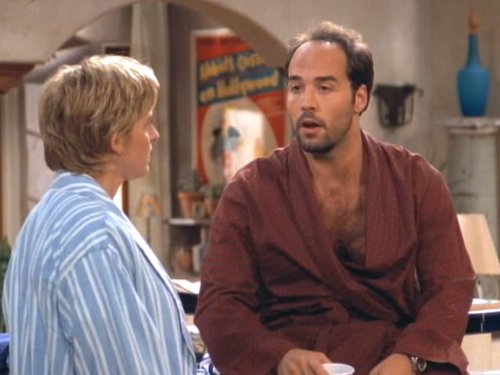 He also acted in the TV show Ellen, as the character of Spence Kovak, which was further proof of Jeremy Piven bald eventually. So how bad was Jeremy Piven hair actually at this point of time?
He would certainly be rated as stage 4 if we measured using The Norwood Scale.
2004 – Jeremy Piven hair plugs or transplant?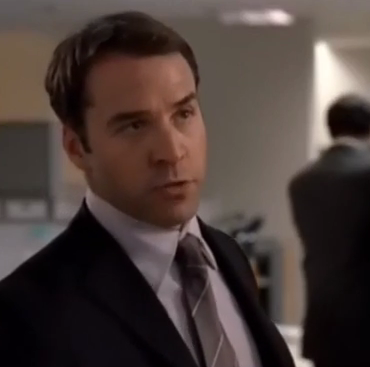 But out of nowhere between Jeremy Piven Seinfeld appearance, his show Ellen, and his famous and critically acclaimed role in Entourage, Jeremy was back sporting a thick lush of hair.
Before we go hammering it as a Jeremy Piven hair transplant, let us see check out the other possibilities. It could be a case of Jeremy Piven toupee, where he's wearing some hair systems such as a wig or weave during the filming of the shows.
But wearing it all round the clock, as we haven't seen any picture of Piven caught without it even offsets, seems highly improbable.
Though they were popular during the late 80's and early 90's, Jeremy Piven hair plugs can't be a possibility as well, as the procedure received lotta flak in the media.
Moving on to the next explanation – hair loss treatments. Now we have heard enough of these treatments and know that there are several effective ones available. But Jeremy Piven hairline has had a dramatic and drastic change, which seems a little out of the scope for medications.
So, either he's got some superpower medications or, the most practical and logical explanation is that Jeremy Piven hair transplant is a reality.
After Jeremy Piven hair transplant – A World of Difference!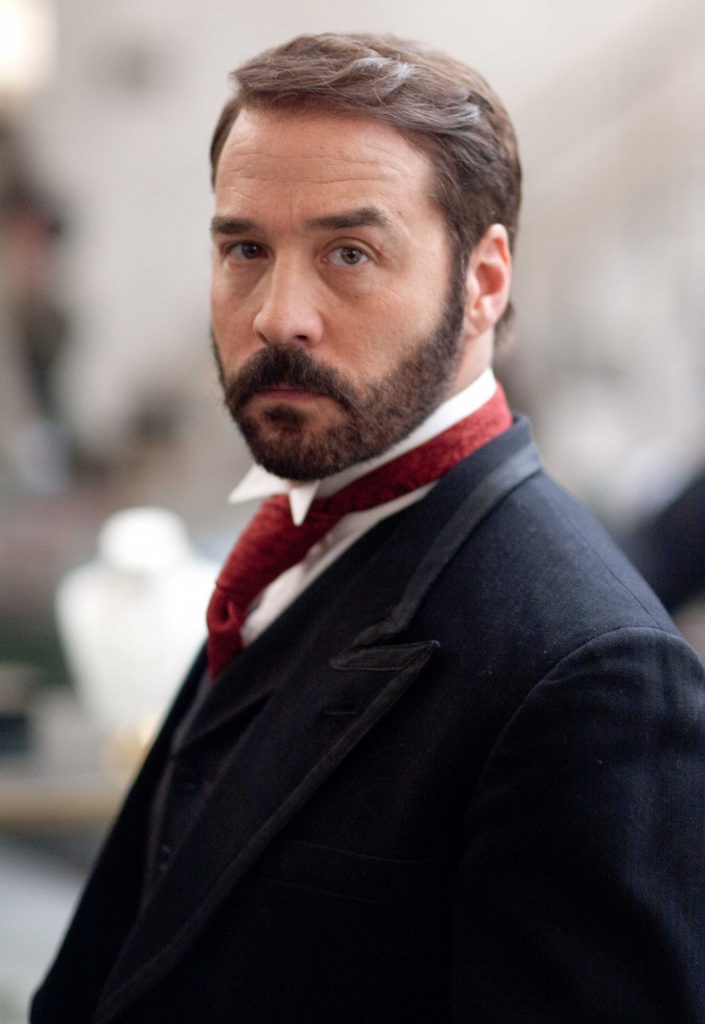 The thing with Jeremy Piven hair is that it doesn't seem to have stopped growing, as in the later years, his hair still continued to grow thicker than before!
Contrasting how he looks today with Jeremy Piven Seinfeld appearance more than 20 years ago, definitely comes across as shocking, don't you think?!?
And with Jeremy Piven hair plugs ruled out, it can only mean one thing.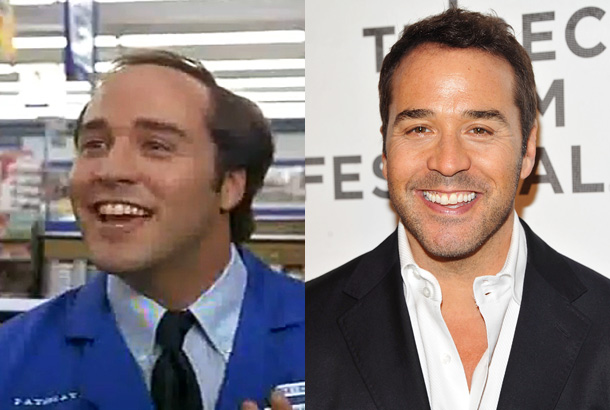 If there are still doubts about Jeremy Piven hair transplant, then here is evidence which more or less cements our point.
Photographed when Piven was enjoying a holiday in Hawaii in 2010, you can clearly see the scar mark across his scalp. The scar is the result of Follicular Unit Transplantation procedure, abbreviated as FUT.
In this procedure, what doctors do is they cut a fragment of scalp from the back of the head, called the donor area; and then separate it into individual hair follicles which are then transplanted onto the bald patch of the head. Sewing the donor area results in the scar which can be seen above.
Conclusion
Despite Jeremy Piven hair already thinning in his 30s, he now sports a head full of hair in his 50s. The level of change is pretty much impractical with hair loss treatments or medications alone.
Also, Jeremy Piven wig or a weave doesn't seem practical, especially all the time. And given the scar, we can say that Jeremy definitely had a hair transplant. But we agree, it is no smaller feat and we are pretty much sure that the surgeon has done a great job, as not only does Jeremy have great hair to boast about but looks much younger and dashing. Don't you agree?